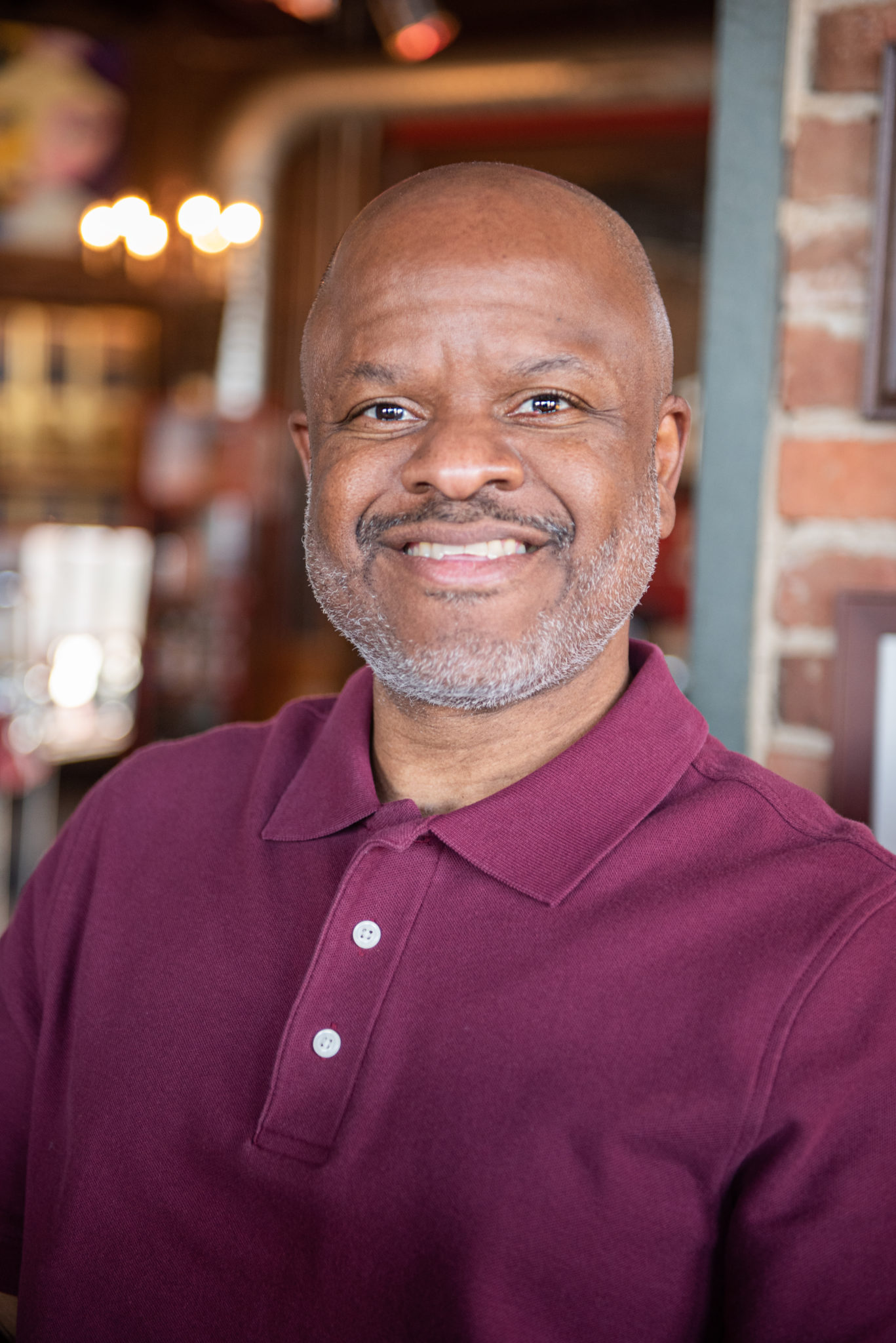 Alex Jones
Alex Jones is a professional coach trained by the Crossroad Solutions Coach Training Center, recognized by the International Coach Federation (ICF).
In 2004 I was at the lowest point in my career, personally and financially.  I struggled to understand what prevented me from advancing into my career, completing my master's degree, finding a life partner, and establishing my own family. I felt that at that time, there was no sense of direction or purpose in my life.
It was not until I hired a professional coach that my life started to turn around. It was like a bolt of lightning struck mentally, emotionally, spiritually, and physically and that thunder reverberated through my life. As my journey with my coach evolved and our coaching relationships deepened –  suddenly, slowly – the answer for my career, personal, professional, and financial lives appeared from within me.
I became a professional coach because I wanted others to experience a similar awakening within themselves. I work with people who want to buy a house, invest in real estate, start a new business, change a career or return to school part-time or full-time to pursue a college degree. The biggest game-changer is having someone serve as a thinking partner as they embark on their personal and professional journey.  Let's work together, I can't wait to connect with you.
Business Management, BS
Gallaudet University
Human Resources Development, MS
Rochester Institute of Technology
Professional Coach Certificate A/4 Financial Foundation CEU Certificate Conflict Management Coaching Certificate
20+ Years in Higher Education
Small Business Owner/Entrepreneur
Professional Development Session Facilitator
Weekly Mastermind Coaching Program Facilitator